Many people associate creativity with something visual, and so I thought it would be an interesting exercise to see visual representations of creativity, and offer them as free images to use for any purpose whatsoever.
You can use all of these images for your own creative projects, I've made them available under a Creative Commons License, so be free to use them even for commercial projects. Click on any of these creativity images to display and/or download them in full size.
Here are some abstract creativity images:
One of my early creative heroes was Pablo Picasso, and so here are some paintings in the style of Picasso representing what creativity means to me.
Here are some more bright and colorful creativity images:
And of course, there's always that association of a lightbulb moment with creativity, where you have an eureka moment, where an idea suddenly comes to your mind, so here are some creative lightbulbs:
Here are different creative heads: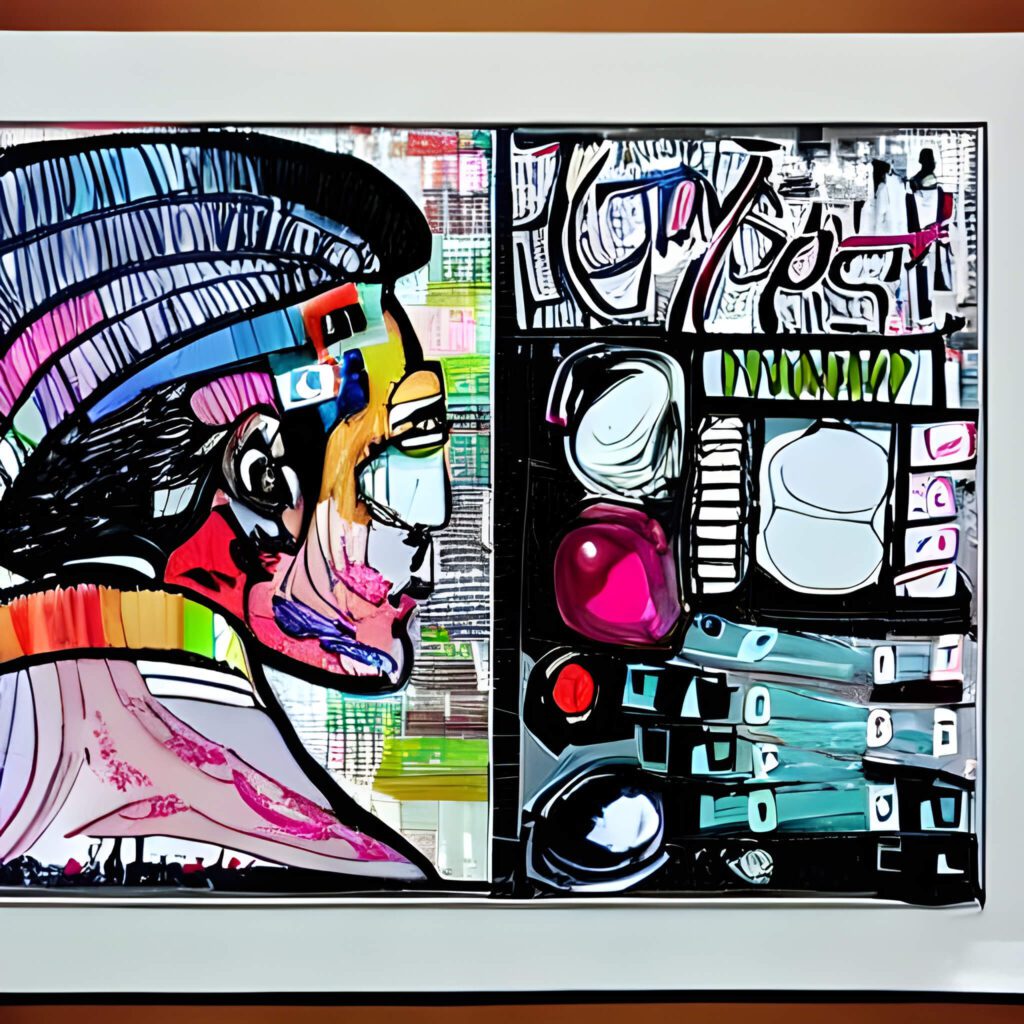 Creativity Image Posters:
Again, be free to use these creativity images for your own projects in any way you see fit. That's what I made them for. There's no need to pay anything, nor even credit me for them. I'd love to hear from you if you use any of these, or want another kind of creativity image. I'll keep adding and expanding to these, so be free to drop a comment below and let me know.
This work is licensed under a
Creative Commons Attribution 4.0 International License
.